Bringing
title search into
the 21st century.

Pippin Title is a real estate tech startup specializing in title services. We started the company because we recognized the need for a better title search process. For too long, managing title searches has been a drawn-out and frustrating experience. Title insurance companies, law firms, and banks have to navigate a fragmented network of online and offline documents, spend countless hours managing and chasing after vendors, and interpret endless variations of title reports. At Pippin, we're changing the title search process for the better. Through our advanced technology and nationwide network of searchers, we help title insurance companies, property developers, governments, and financial institutions quickly and easily produce title documents for residential and commercial properties in all 50 states. The result is a faster, more efficient closing process. Pippin is headquartered in New York City, with staff and clients located across the country.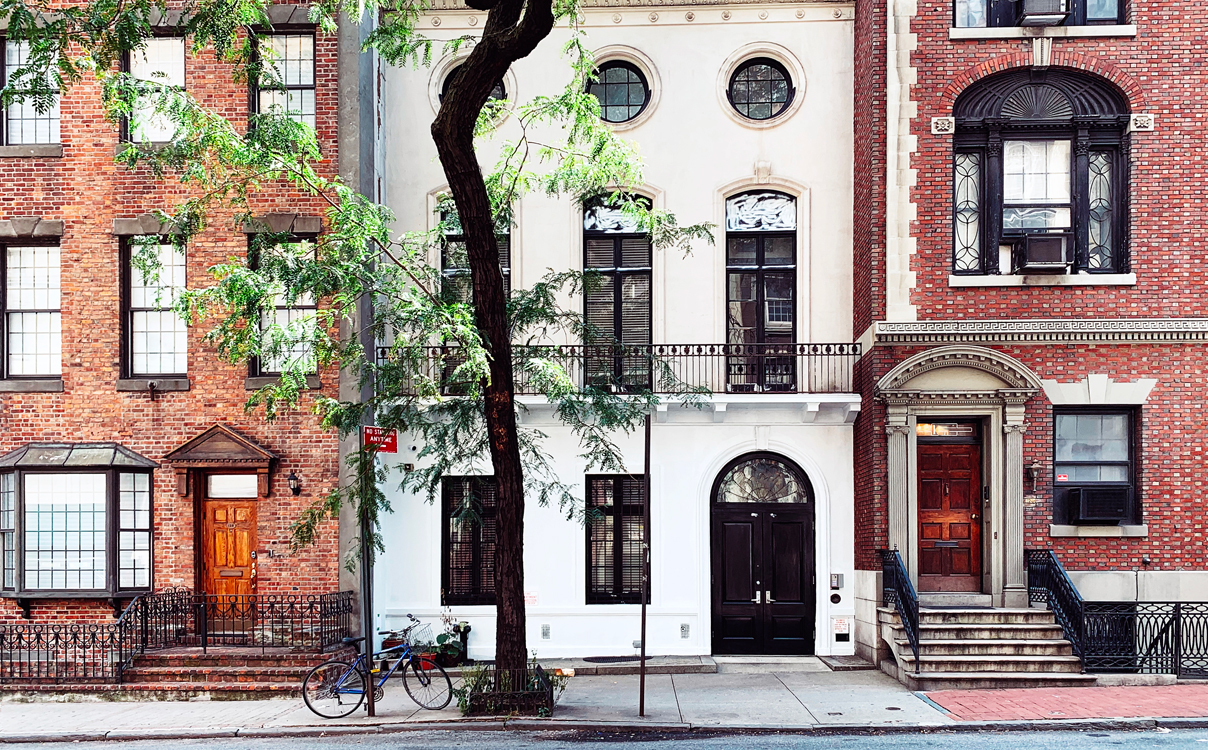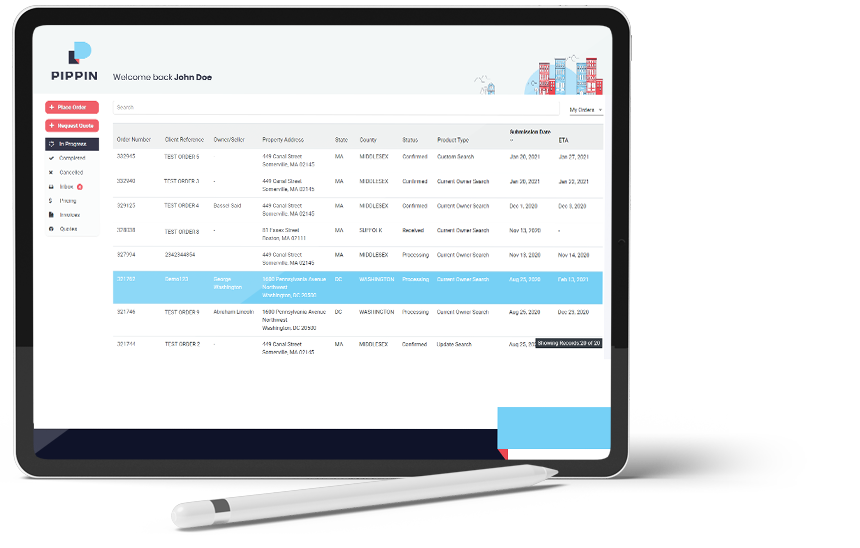 Start your next title search with Pippin.
Forget chasing after ground searchers and poring over documents. With our proprietary search technology, reliable searcher network, and rigorous quality control, you get accurate, commitment-ready reports every time—fast.
CONTACT A REPRESENTATIVE